This group forum is under construction. i am thinking to use this group as time goes by to inform and communicate with others who think as i do, that the art of the future will be spirit related and will address ideas beyond esthetics. i am certain that many people will come from all over the world to joint the galactic movement of planetary renaissance which is unfloding. the future postings will be adapted to that momentum and of course feel free to share thoughts and ideas..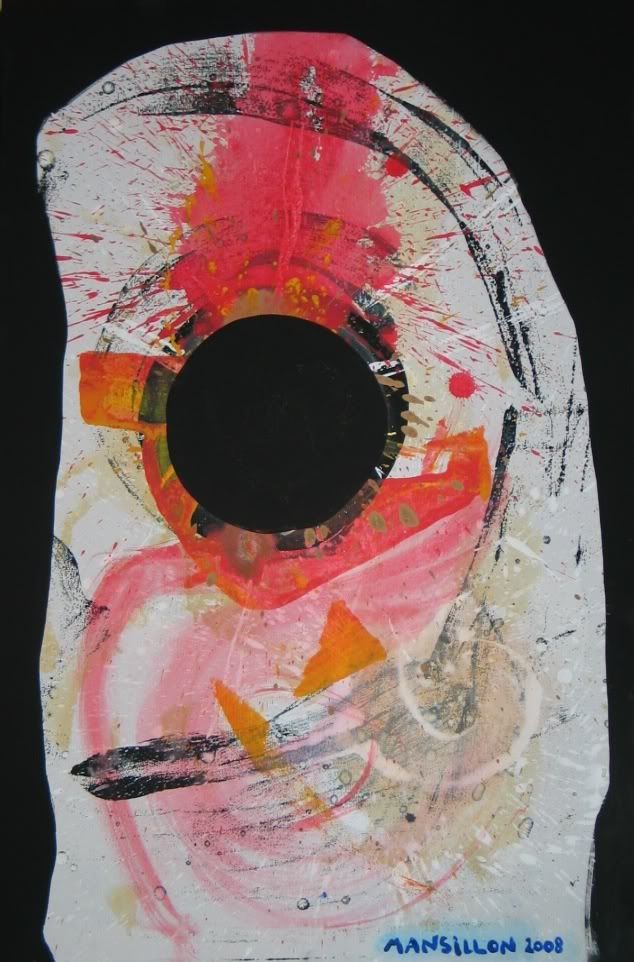 "Teachers of Light" - 2008

Artist Statement (Gilles Mansillon)-
The creation of art is an absolute necessity for me. It is one of the ways that has been given to me to communicate with the Spirit world and although that connection is now strong and permanent, I still find in that creative process a full and complete gratification. I create art to satisfy my own vision and I expect those works to reflect my own spiritual evolution. My principal sources of inspiration and influence are revelations, spiritual philosophy, art history, poesies, new physics, mythologies, esoteric texts and ascension guides. One could say that my work is based on the precept that: " The high mission of art is to figure by its illusions a superior reality of the universe, to crystallize the emotions of time in a thought of eternity."
Gilles Mansillon - Cosmolgy 2002